Contact us now to get free V-Apps or scan the barcode to request an app demo.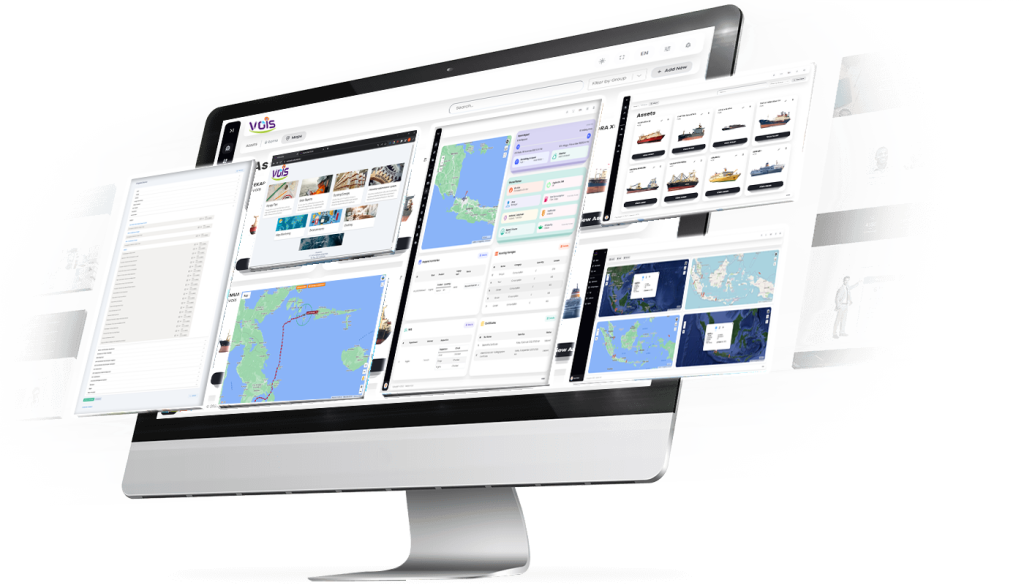 V

essel

O

ffice

I

ntegrated

S

ystem
Innovative Way to Reporting, Monitoring, Communication
VOIS is an integrated system between shore and vessel which involves software, hardware, and communications systems to make it easier for vessel crew to provide data and reports in real-time delivery, to ensure all vessel readiness and working well when doing trip missions.
NOW WITH V-Apps
Is a application that can reduce your satellite internet quota usage up to 75%
to send regular reports from ship to office.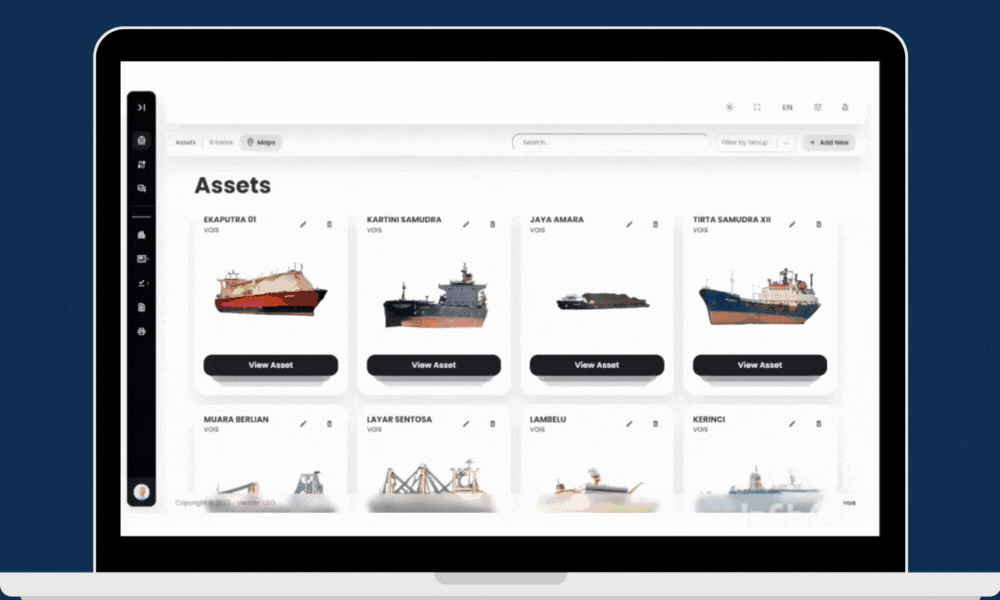 Connected V-Comm
Unlimited-Area Connection, Anywhere Anytime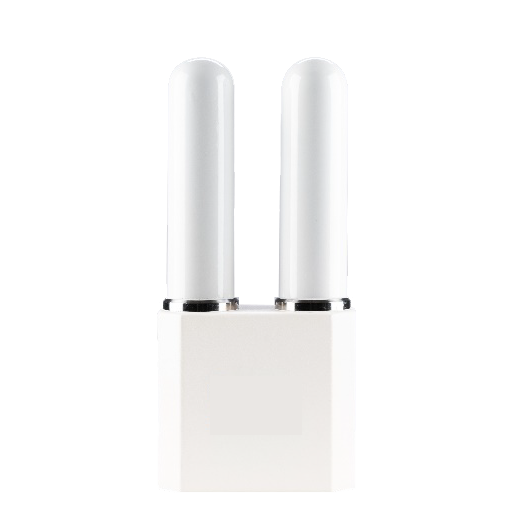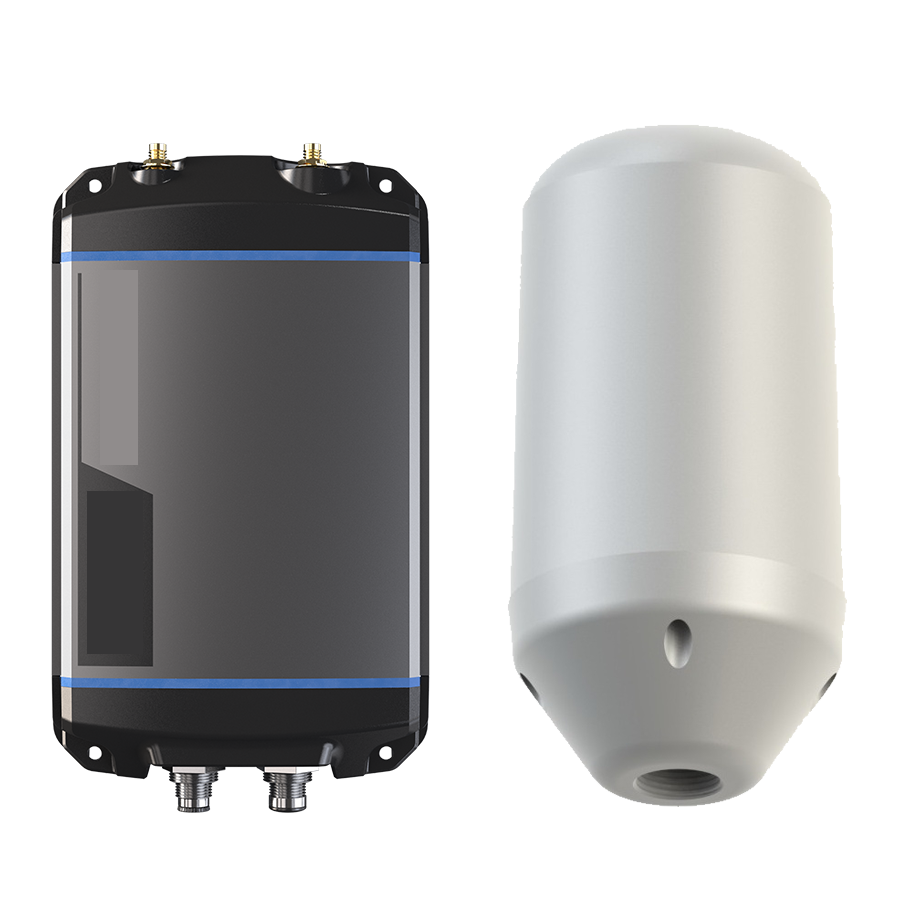 Dual Mode
Satellite & Celular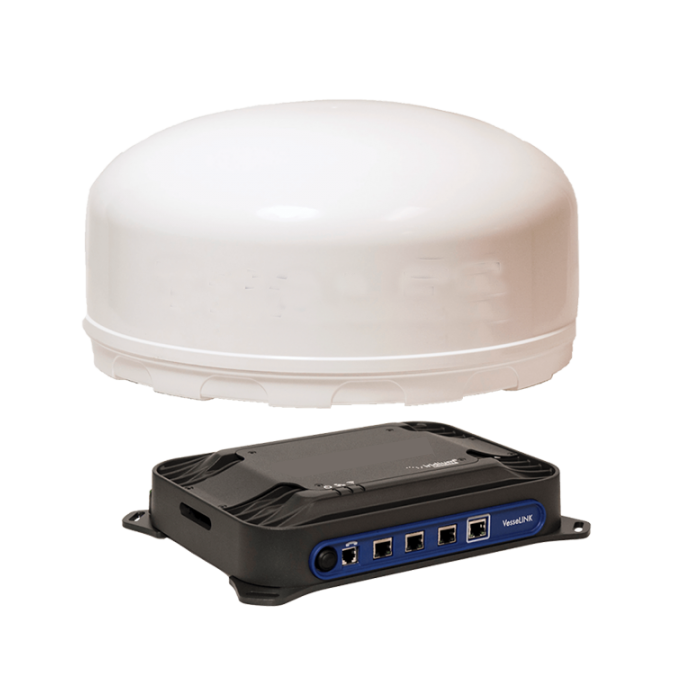 Is a low-budget global communications device
that costs only 20% of the market price of a satellite communications device.
V-Telematics monitoring by sensors
Monitor Your Vessels Performance Anytime and Anywhere.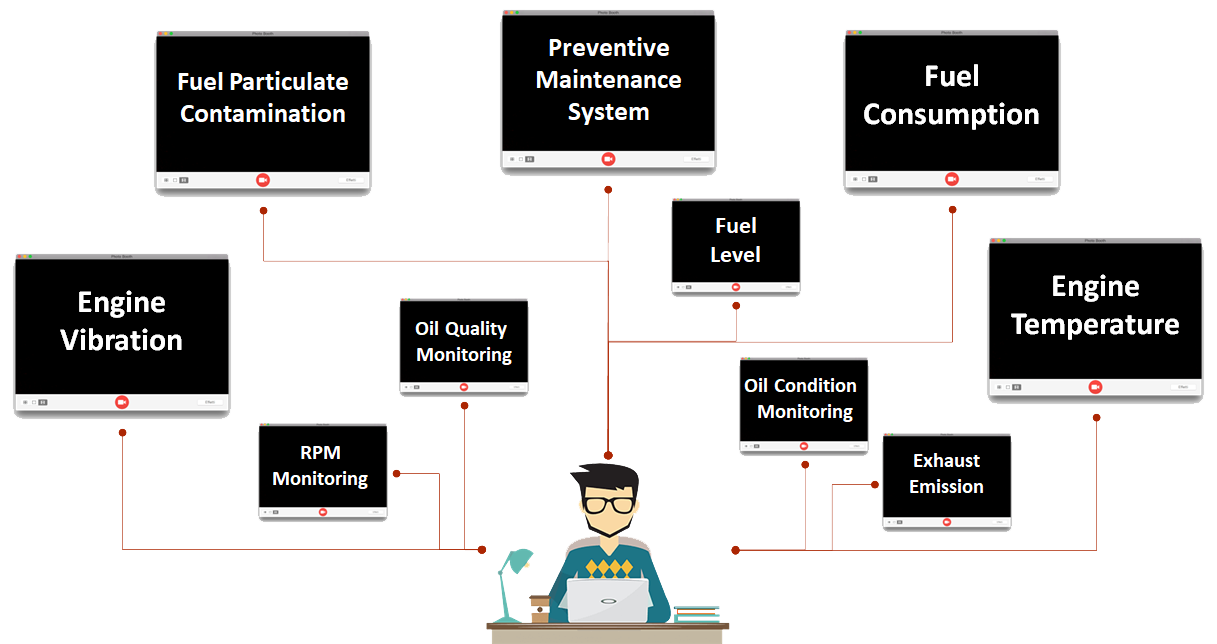 The next generation of VOIS will be equipped with sensors
that display information about:
Engine Performance | Fuel Consumption | Oil Quality | Exhaust Emissions | Machine Vibration
V-service Plans & Connectivity
Improvement of V-Apps require an on-board hardware device V-Comm
and a data or voice subscription/service plan V-Service.
We offer many different levels and types of service plans to support global fleets.

Monthly Subscription
Cloud Server

Support Ticketing

Maintenance

Bug Fixing

Performance Improvement

Satellite Data Plans
PAYGo
10 MB Quota
25 MB Quota
50 MB Quota
100 MB Quota
250 MB Quota
1.000 MB Quota
5.000 MB Quota
10.000 MB Quota

Long Range Cellular Data Plans
The system allows ships to connect to 3G & 4G (LTE) networks in over 180 Countries around the World.
5 MB Quota

10 MB Quota

20 MB Quota

Voice Plans
PAYGo Voice plans are required for V-Comm that offer voice communications
We are available to provide you to the best Aplication for your business and answer all of your questions, show you a live VOIS demonstration, provide pricing, and more!
The right choice for Vessel Monitoring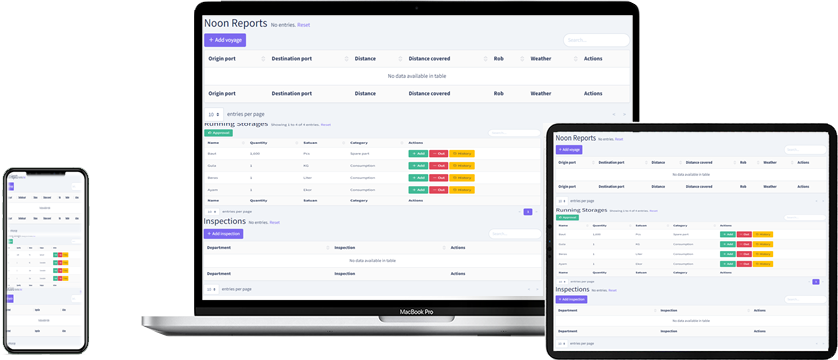 Keep track the overall Profit/Loss Trends
Clients Say
Testimonials
A small river named Duden flows by their place and supplies it with the necessary regelialia. It is a paradise
About our clients
A small river named Duden flows by their place and supplies it with the necessary regelialia.
Ready to get started?
It's fast, free and very easy!